If you want to learn Spanish without leaving the house, learn Spanish via Skype or Zoom
Learn Spanish via skype or zoom; Every time more people find their way to online learning. For Spanish lessons via Skype or Zoom you do not have to go out, you do not lose any travel time and you still speak face to face with your Spanish teacher. Wherever you want and (by appointment) whenever you want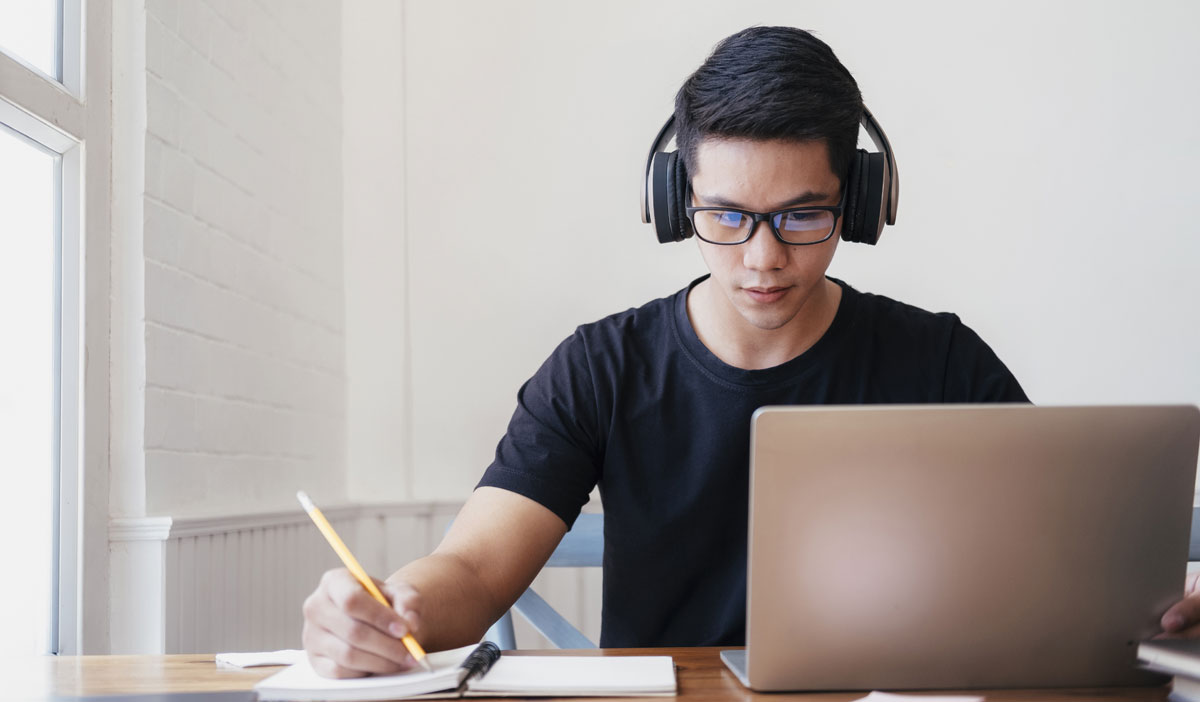 .
The advantages and disadvantages of lessons via skype or zoom at a glance
Advantages of learning Spanish online and skype lessons Spanish:
It is time-saving
E-learning or online learning is less time-consuming; you save the time you need to go to a classroom lesson or language school. Imagine what you can do in the time that you don't have to travel.
Cost effective & good for the environment
You can save money by taking lessons via Skype or zoom, because you save travel costs. That is also good for the environment because you do not have to take the car! Some people think that online classes are cheaper, but they are not. The teacher spends exactly the same time on a lesson by Skype or Zoom as in a private lesson.
Work from anywhere & comfortable
Usually you will take the lesson from home. But if you're travelling, or you live in two different places, like many of my students, skype or zoom lessons really work out. Or maybe you're just tired of sitting at home. In that case, you can take your laptop with you and sit in the park for example. So enjoy learning wherever it suits you.
Are there also disadvantages of Spanish lessons via Skype or zoom? Well, that is very personal, but what some people may miss is the personal direct contact with the teacher and any fellow students.
What you need for your Spanish lessons via Skype or Zoom
A quiet place where you are not distracted by sounds and other disturbances
Be sure of a good internet connection. 3, or 4G mobile is more than enough or of course a normal home internet connection
A laptop or PC with a camera and microphone
Skype or Zoom as application installed on PC or laptop
You can download Skype here and Zoom here
If you are interested in lessons via Skype or Zoom, do not hesitate to email me. Then we put together a tailor-made course for you via skype or zoom! I look forward to our first online introduction and Spanish lesson.